The difference in price between Dental Implant Systems is rarely more than $100. The design of new modern Dental Implants are very similar nowadays. Remember, if you are being charged thousands of dollars more, you are being charged this extra for labour, not for a better brand. Of most importance is good planning and an experienced surgeon.
Dental Implant Sydney and Melbourne Locations
We are among the lowest prices and cost for Dental implant in Sydney. $1500 for fixture and $1350 for crowns. 
Call us on 

1300 850 072

 today to find out more.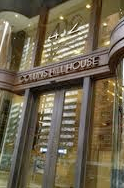 Level 1, 233 Collins Street, Melbourne, VIC - 3000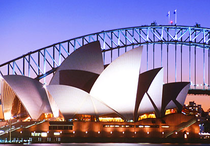 Level 8 235 Macquarie Street Sydney
Book in for your initial consultation
or call us today on 1300 721 184
Why not ask your Dental Implant Questions?
Price for a full Dental Implant including fixture and crown is $2850. Further discount may apply for cases requiring more than 2 implants.
Discounted prices and quotes for cases requiring more than 2 implants can only be given during consultation with the surgeon.