 Ensure a healthier smile from Paulo Pinho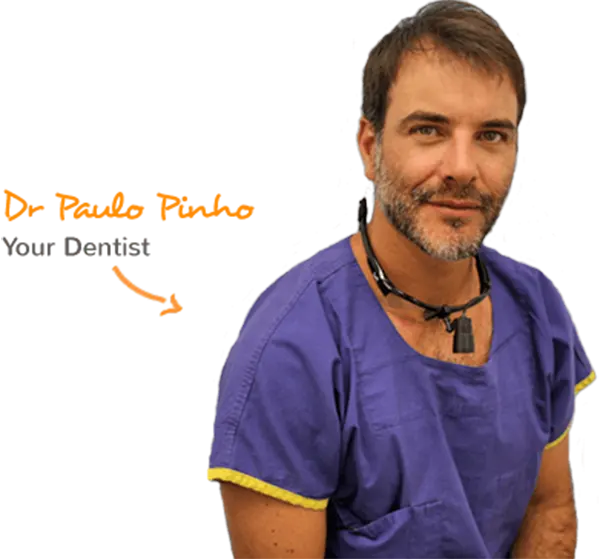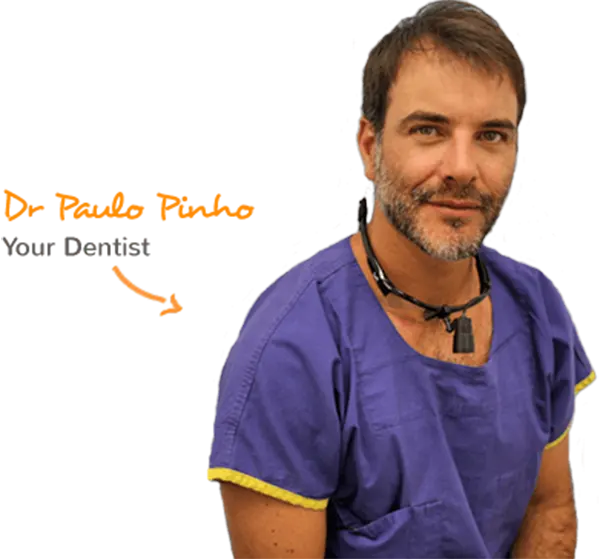 DENTAL IMPLANTS PROFESSIONALS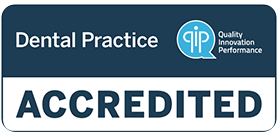 Digital Dental Implant
Titanium Australian Certified and Approved

Bone Graft Dental Implant
Porcelain Metal and Zirconia all made in recognized Australian Labs.

Mini Dental Implant
Life Time lasting proudly made by Australian Professionals
Making Oral Surgery Affordable without
sacrificing Quality or Experience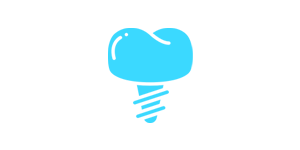 3,500+ Dental Implants Placed
He has placed over 3,500 Dental Implants in the past 15 years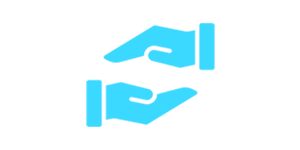 Affordable, gentle & safe
Life shouldn't be hard. We make things easy for you by offering low-cost wisdom teeth removal and dental implants.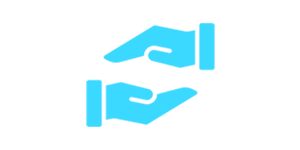 No Waiting Time
No waiting list. Because Dr Pinho has limited his practice to two specific fields of dentistry, he has these wisdom teeth extraction and dental implant procedures down to a fine art.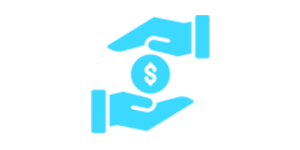 High quality, affordable oral surgery
Dr Pinho is a dental surgeon who has worked closely with oral surgeons for 15 years, limiting his practice to wisdom teeth extraction and dental implants. Not one patient under his care has ever had a permanent injury.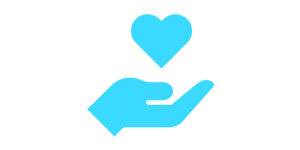 Post-proceedure Care
To make sure your procedure recovery is smooth we offer free post-surgery care. You can arrange to visit as many times as you need to, up to two weeks after your surgery, and you won't pay any additional charges. It's all part of our commitment to making the best quality dental care available to all.
All of our Digital Dental Implants are Australian Approved and Certified.

All of our Crowns are Made in Australia and come with 5 Years Warranty.
DENTAL IMPLANTS COST in Sydney & Melbourne Digital
The difference in price between Dental Implant Systems is rarely more than $100. The design of new modern Dental Implants are very similar nowadays. Remember, if you are being charged thousands of dollars more, you are being charged this extra for labour, not for a better brand. Of most importance is good planning and an experienced surgeon.
IT DOESN'T HURT TO HAVE A FREE SECOND OPINION OR QUOTE
BEFORE ANY SURGICAL PROCEDURE.
15 Years of Implant Services and over 2,500 placements
Digital Dental Implants are possibly the most exciting news in dentistry for decades. It is now possible to replace a tooth or multiple teeth and possibly keep it for the rest of your life. Having a Dental Implant feels like having a normal new tooth again.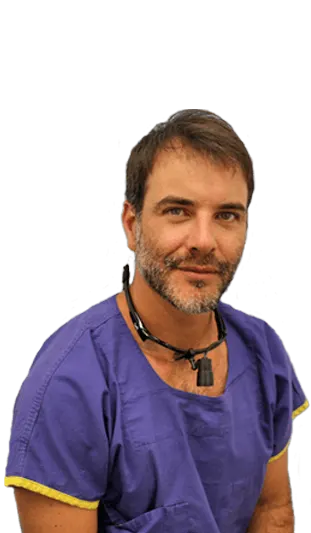 At Dental Implant Professionals we are now very proud to offer this state-of-the-art, high quality dental treatment at an affordable, cheap and lower than the average dental implant cost at $2850.
Dr Pinho, the leading dental surgeon, has been performing oral surgery for the past ten years. He is passionate about providing oral surgery at more affordable fees. After years working in hospital trauma centres in Latin America and The United States with oral surgeons and other specialists, he was invited to move to Australia. He has limited his practice to oral surgery and dental implants in several clinics across Melbourne and Sydney. In addition to performing oral surgery under Local Anaesthesia and IV sedation, he also operates on patients from all across Melbourne, Victoria and Sydney under General Anaesthesia at private hospitals and The Royal Dental Hospital Melbourne.
Dental Implants Sydney –
A Comprehensive Tooth Replacement Solution
Missing a tooth? Looking for a replacement for multiple infected teeth? Dental implants may be just what you are looking for!

Deciding to get dental implants in Sydney is confusing. Dental implants are unique and long-lasting alternatives to dentures or dental bridges and can permanently replace your missing tooth.

Dr. Pinno and his team provide dental implants in Sydney that look more like your natural teeth, to improve the appearance and restore your confidence. Dental Implants Professionals proudly offers state-of-the-art, high-quality dental treatment at an affordable, cheap and lower than the average cost at $2850. Our trained team is fully equipped to perform dental surgery under IV sedation or "sleep dentistry" and provides an 85% Medicare rebate to patients.

This allows them to pay as little as $100 to have surgery in a very relaxed and calm state.
Dental Implants Sydney – Digital Safe and Gentle Procedures
None of us visits dental clinics expecting to have a great time! For thousands of Australians, this endeavour is a crippling fear that causes various health problems. A study reveals that 21% of Australian adults were moderate to extremely afraid of going to the dentist. The dental anxiety is associated with the fear of needles, painful or uncomfortable procedures, and tooth implants cost in Sydney. At Dental Implants professionals, we understand your fears, identify your concerns, and use gentle procedures to treat nervous dental patients. Our dental professionals provide you with a detailed overview of what your procedure will involve to make you feel confident and comfortable throughout the process. During your initial consultation, we will create a 3D map of your mouth to better explain you what type of implant do you actually need and present you the procedure involved. Knowing the process helps you to overcome your fear, and you will be relaxed during the surgery.
Dental Implants Sydney – A Smile Just Made for You
With rising inflation, soaring energy costs, political uncertainty, and numerous other factors, in the past two years, everything in Australia has been more expensive than before. Dental treatments and procedures are no exception! However, prices here are affordable compared to other parts of the world. If you are lucky enough to get your dental implants Sydney from Dental Implant Professionals, you may avail few discounts and other offers. At Dental Implants Professionals, we provide you with affordable dental implants in Sydney that won't put a dent in your wallet.
What are Dental Implants Sydney?
Beyond the beauty benefits of replacing a missing tooth, there are also numerous functional and health benefits. Our dental professionals help you understand the importance of getting dental implants in Sydney when you schedule an appointment with us.
When you are missing a tooth, it can lead to jaw bone deterioration and resorption and may cause premature aging. It also causes the neighbouring teeth to move into the space left by the missing tooth, resulting in dental problems. After getting cheap dental implants in Sydney, the surrounding teeth don't shift or pull out to fill the gap.
A dental implant is a method of replacing missing teeth from the mouth done by a dentist, periodontist, oral surgeon or oral maxillofacial surgeon. When you are missing a tooth, our professionals will place an artificial tooth root, an implant that looks like a metal screw that is inserted into the jawbone. After the implant placement, the surrounding jawbone grows around the implant to secure the screw in place. Once the implant is secured property to your jaw bone, the dental implant screw is attached to an artificial tooth known as an implant crown which fills the gap left by the missing tooth. The implant crown is made to match the surrounding teeth in both shape and colour. Our tooth implants in Sydney are made using Titanium, a bio-compatible material that improves the success rate of your implant procedure.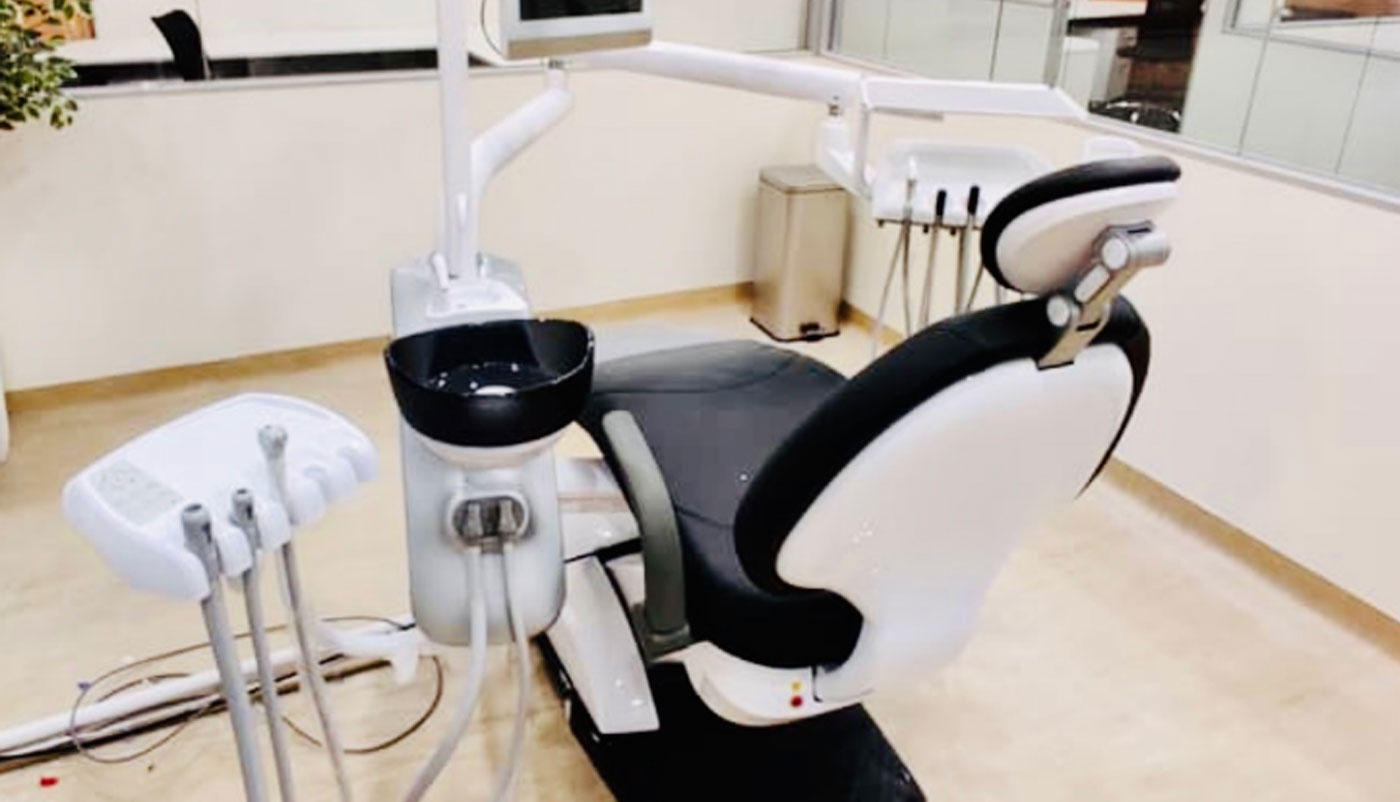 Why are Dental Implants Expensive?
The Type of Implant Material Used
It's crucial to understand that, in addition to the type of implant used, one of the biggest determinants of dental implant price is its material. Because there are many different types of implants available made from unique materials, this can have a considerable effect on the price. At Dental Implant Professionals, we use implants made using Titanium, a bio-compatible material that comes with a higher price tag compared to other affordable dental implants in Sydney. However, the success rate of titanium implants is high, and it's worth the investment.
Location
The location of your dental practice also affects prices. In Sydney, the cost of living is much higher than in other parts of the country, which is why Sydney's dental implants tend to cost more.
Experience and Expertise
The experience of the implant dentist in Sydney  has an impact on the price of your dental procedure. For example, if you choose a dentist with years of experience, an actual practice, and an excellent reputation within the dental industry, he or she is likely to charge you more than a new dentist who is just starting out.
The Complexity
The complicated the procedure, the more work involved, which equals the more expensive the procedure. When many dental implants are required, and other treatments beforehand, such as tooth extractions, are needed, this is a lot more work than simply fitting one implant, so it will obviously be more expensive.
What Does the Total Cost of Dental Implants Involve?
A dental implant procedure is an expensive treatment usually available only in private practices. According to the Australian Dental Association, dental implants in Australia vary widely from state to state and even from clinic to clinic. Their recent survey shows us how much each type of dental treatment costs in Australia, as well as the mean fee that is charged for each. The survey reveals that the lowest price for an implant is $3,049, and the highest price is $7,175. This average cost is for single digital dental implants in Sydney and includes the cost of,
Implant fixture
The crown placed over the implant
The cost of the procedure
This average cost may vary depending on the number of consultations, X-rays are taken, the practice's procedure, additional procedures like bone grafting, and more.
At Dental Implant Professionals, the cost of a single dental implant is $1530, and the cost of an implant crown is $1350. So, the total cost of a full dental implant is $2850, which is low compared to others. Also, we offer discounts for cases that require more than two dental implants.
Are Dental Implants Covered by Medicare?
Dental implants are not part of Medicare Parts A and B. But some Medicare plans cover routine dental care. In some cases, dental implants may be covered in part by dental insurance, depending on your provider. Medicare only covers dental implants for seniors when the treatment step is medically necessary or integral to a covered procedure.
Looking for affordable dentist implants Sydney? We offer you the best dental implant treatment plans to replace your missing teeth without breaking your bank. Call us on 1300 850 072 for more details.
Affordable Dental Implants Sydney – Feel More Like You Again
Lost a single tooth or multiple teeth? Forgot your beautiful smile? Don't fret! Tooth implants in Sydney by Dental Implants Professionals give you a healthy, comfortable, and confident smile that you've been longing for. Our dental implants in Sydney are the best choice to restore your smile because they are the real deal. Yes! They look, fit, function, and feel more like a natural tooth and keep your mouth healthy. Our patients choose dental implant procedures for the following reasons.
Better Oral Health: Tooth Implants in Sydney mimic your natural teeth. After placement, they integrate well with your jaw and play a vital role in maintaining your facial structure, promoting oral health, and preventing bone loss.
Unlike dentures or bridges, implants are fixed and secure well, which means you don't have to worry about slipping, sliding, falling out, or any other embarrassing endeavours. Moreover, you can bite, speak, and chew more like you, the real you.
Dental Implants Sydney Improves Confidence:
When you choose tooth implants in Sydney, the procedure is completely customised for you. The implants are made uniquely for you based on the measurements. Moreover, the tooth is shaped and shaded to match your other teeth. Pretty interesting, right? This gives a boost to your confidence, and you will never forget to wear that sweet smile of yours wherever you go.
Dental implants in Sydney are fixed and secured to be a part of your mouth, and you can wear them every day. Most importantly, people will never know you are having them. Hence, it becomes a permanent solution to missing teeth. Dental implants in Sydney come with a titanium screw which anchors the implant to the jawbone and gum tissue. This provides a firm base for your replacement teeth, such as bridges, crowns, and dentures. They are fixed together to remain inside your mouth, and no adhesives are used to hold them together.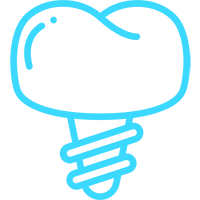 Implant is an anchor piece that integrates into your jaw more like a natural tooth. It creates a strong bond that provides a secure base for the crown. This prevents your jaw bone from deteriorating further and improves bone health.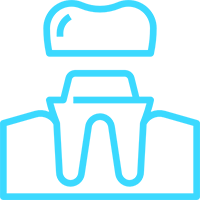 Crown is the tooth portion of your implants. It's designed exclusively for you with proper measurements to fit well into your mouth. It's also shaped and shaded to match with the rest of your teeth to look more natural.